CLASSIC ANALOG BASS PREAMP
The Ampeg Classic Analog Bass Preamp pedal provides key tones of an array of classic Ampeg amps. The 3-band tone stack and accompanying Ultra-Hi and Ultra-Lo circuits are effective and efficient partners in dialing up pro-quality Ampeg tone.
All-analog circuit with true bypass switching to preserve your tone
Road-ready all-metal construction
The most affordable route to true Ampeg tone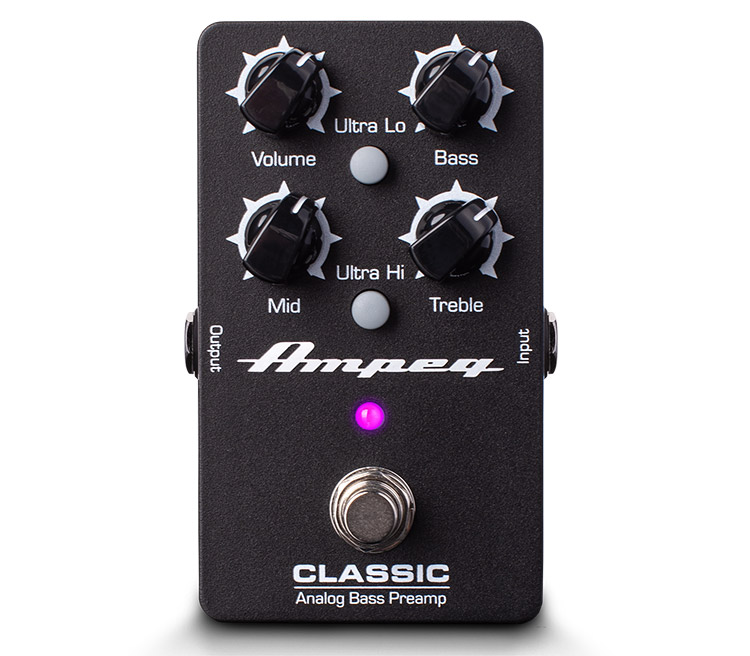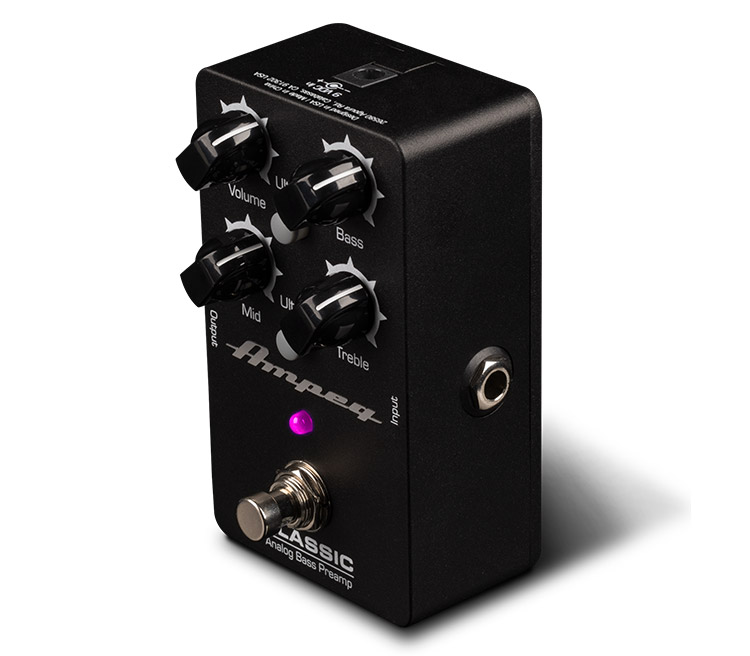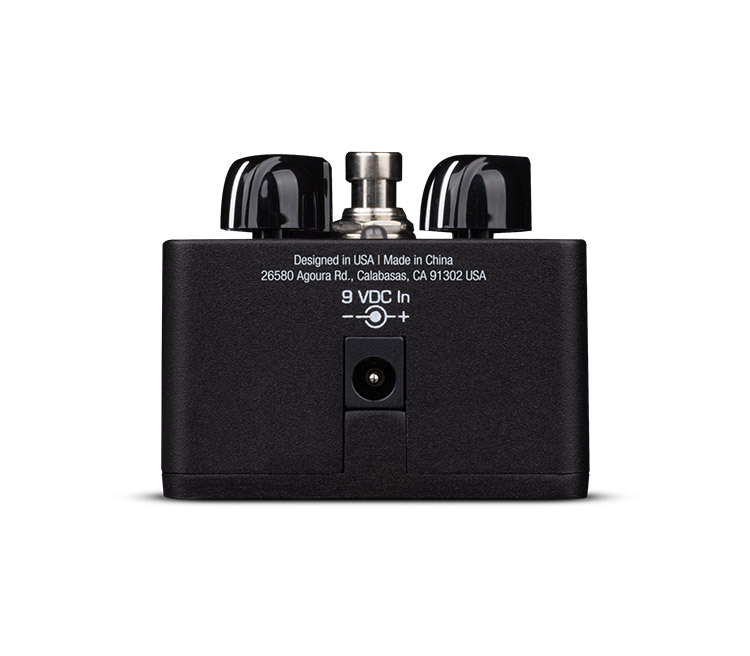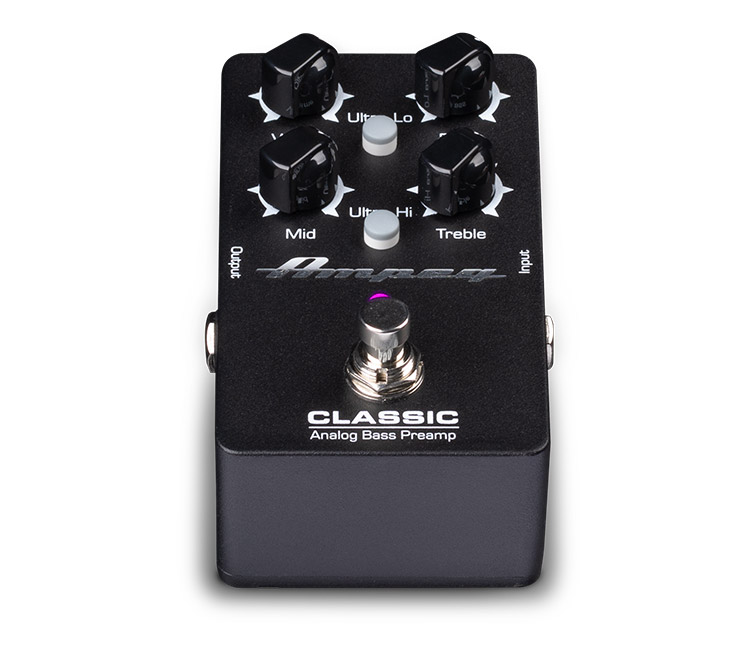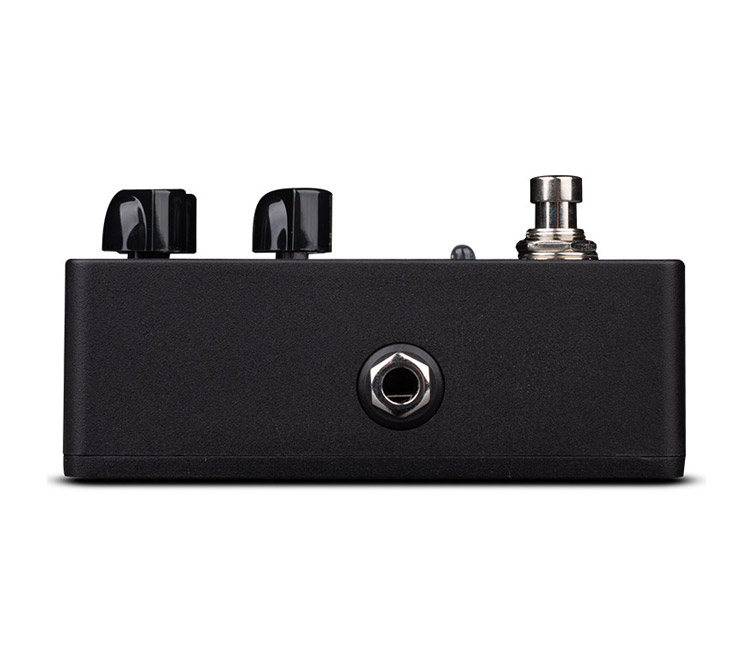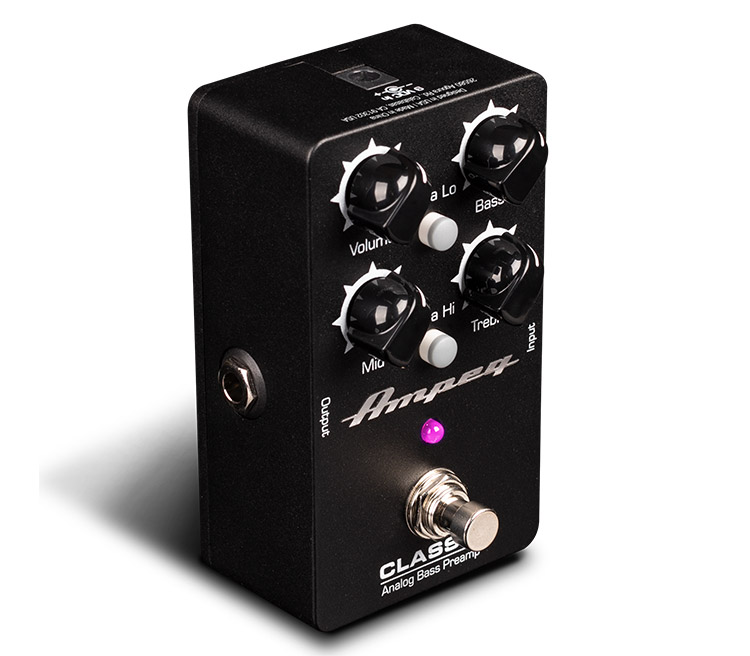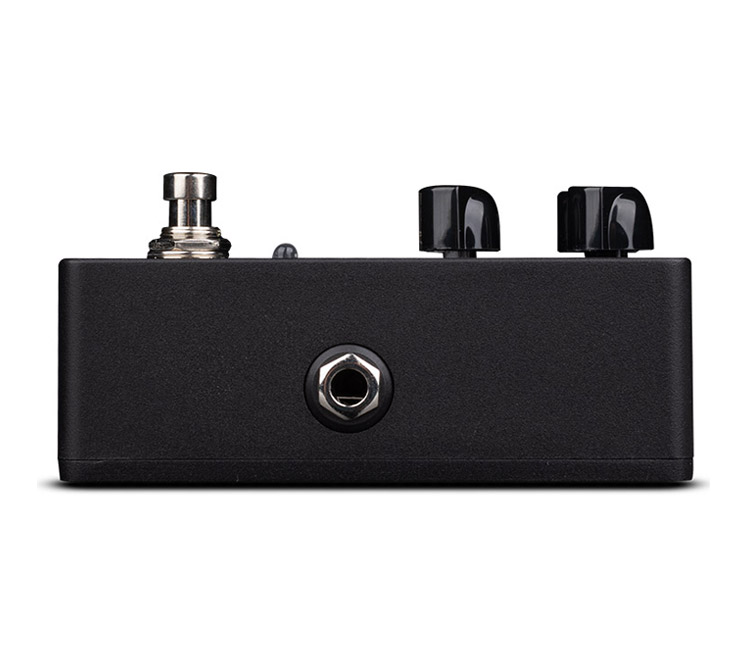 SCRAMBLER BASS OVERDRIVE
The Ampeg Scrambler Bass Overdrive pedal infuses your sound with authentic Ampeg grit, grind, and sag. You can dial in a huge range of overdrive tones from subtle to screaming, maybe add in a touch of highs, then blend the overdriven sound with your dry signal to create that unmistakable tube-y Ampeg grind.
Classic Ampeg grit and grind without the cost
Separate Drive and Blend (wet/dry) controls make it easy to dial in your ideal sound
All-analog circuitry with true bypass switching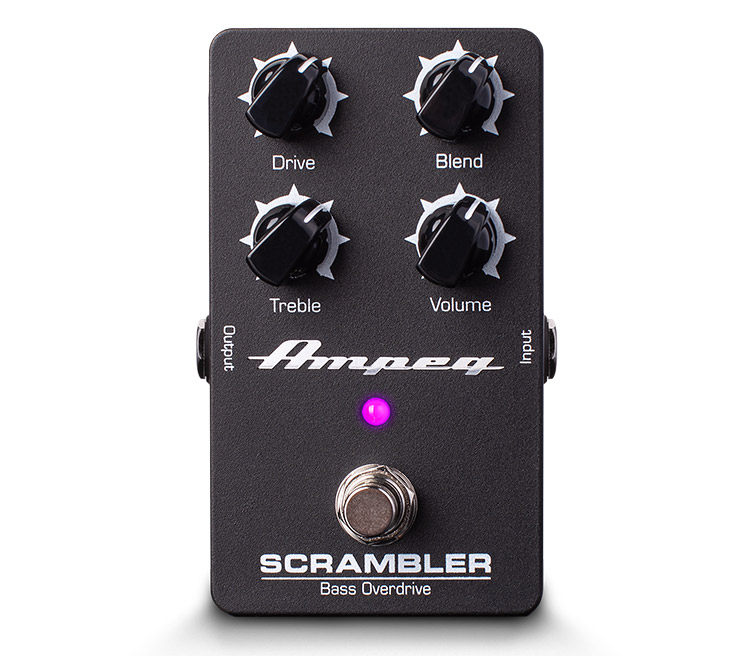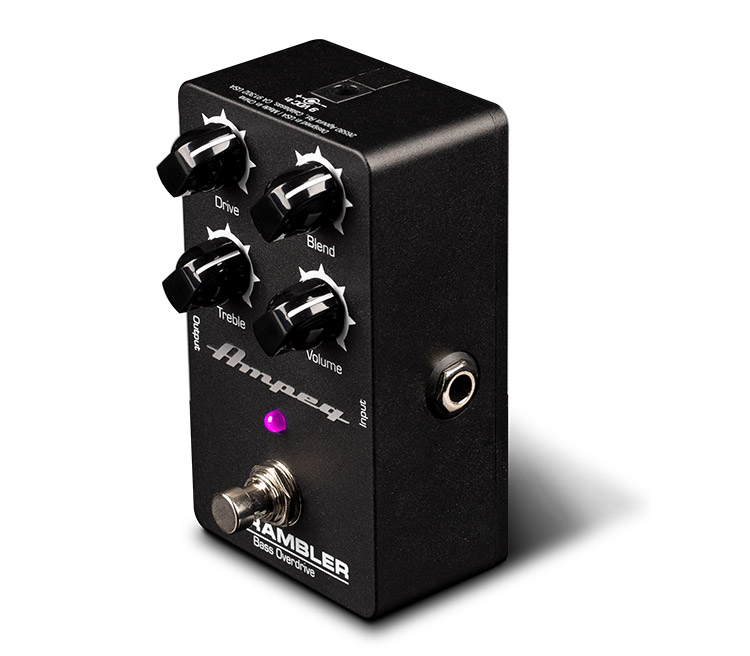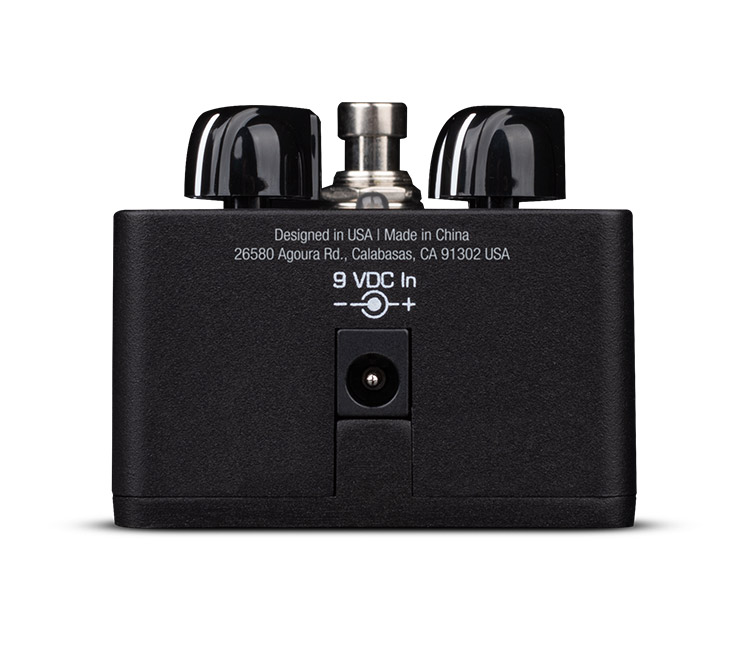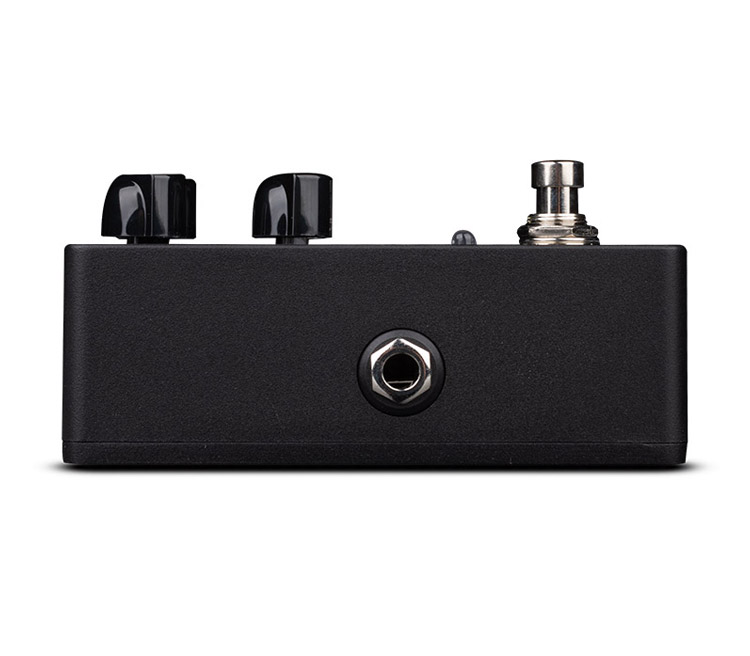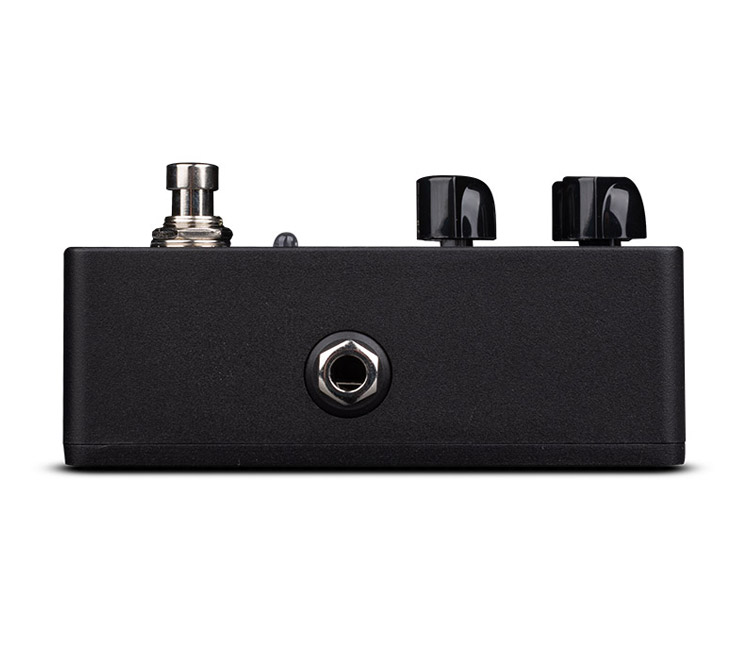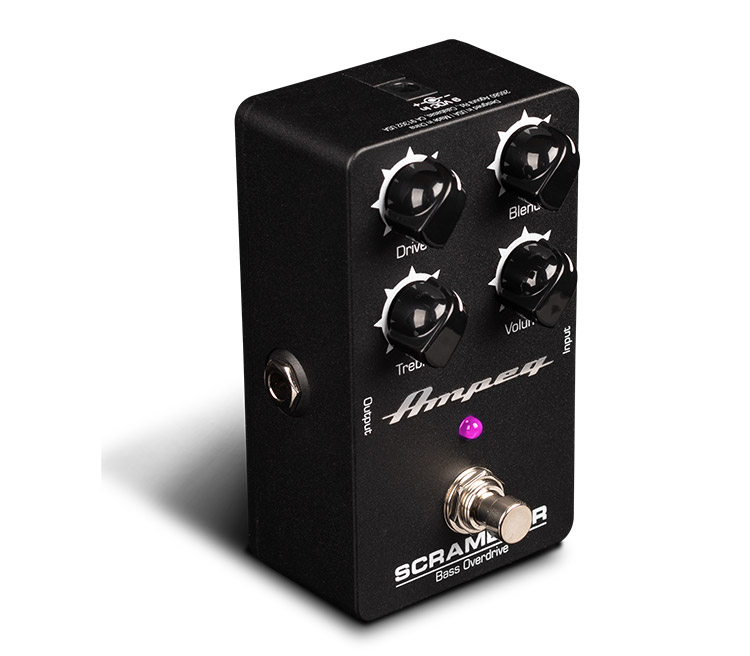 LIQUIFIER ANALOG BASS CHORUS
There's nothing like a genuine analog chorus for delivering the lush, rich sound adored by so many bass players. The Liquifier is as good as it gets, with Rate, Depth, and Effect Level controls that coax the most from the pedal's dual-chorus design.
True dual-chorus design delivers rich chorus for bass and guitars
All-analog circuitry with true bypass switching
Power with a 9-volt battery or external 9-volt DC supply (not included)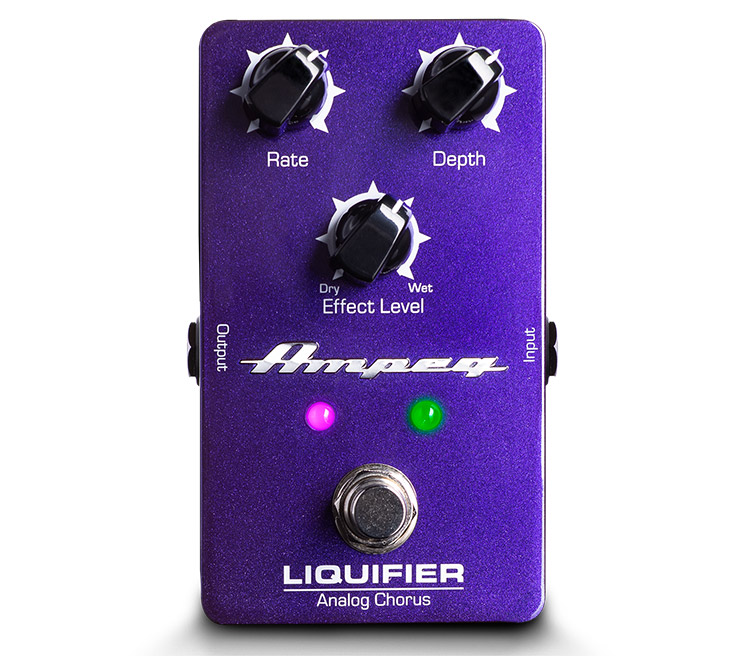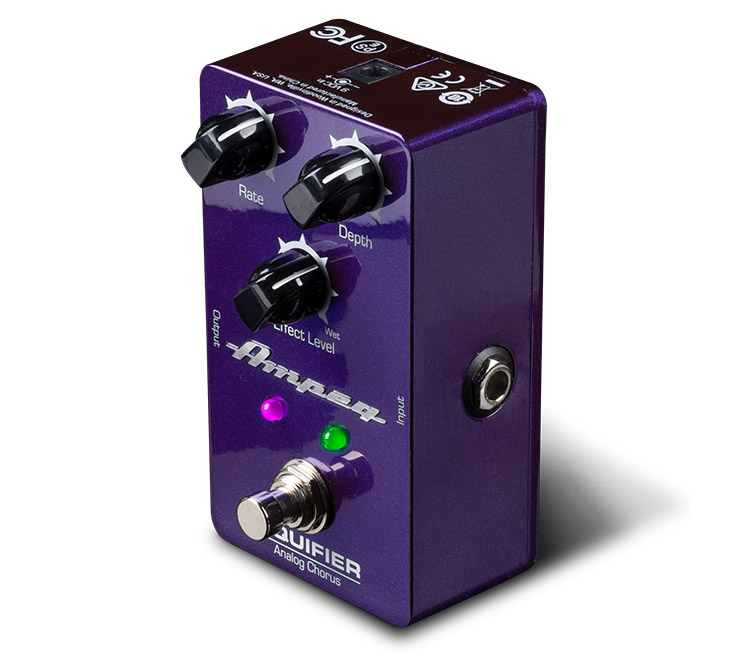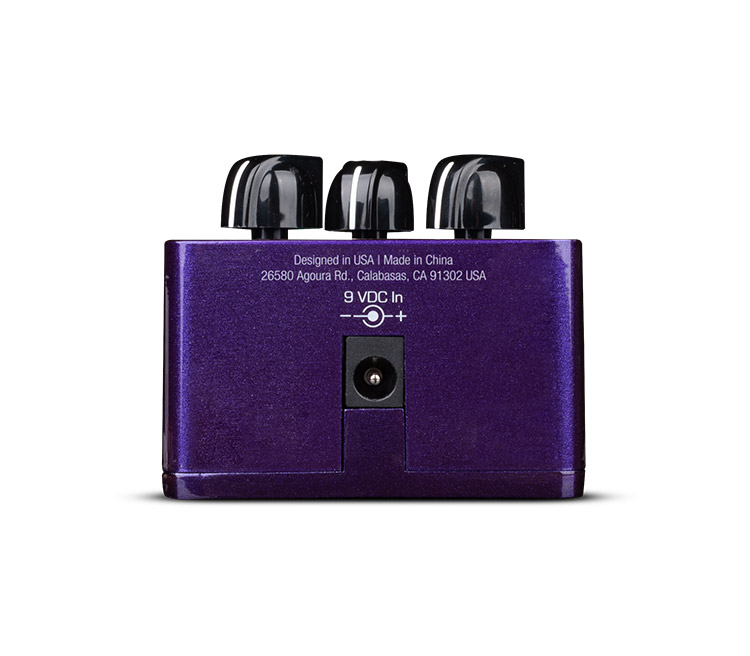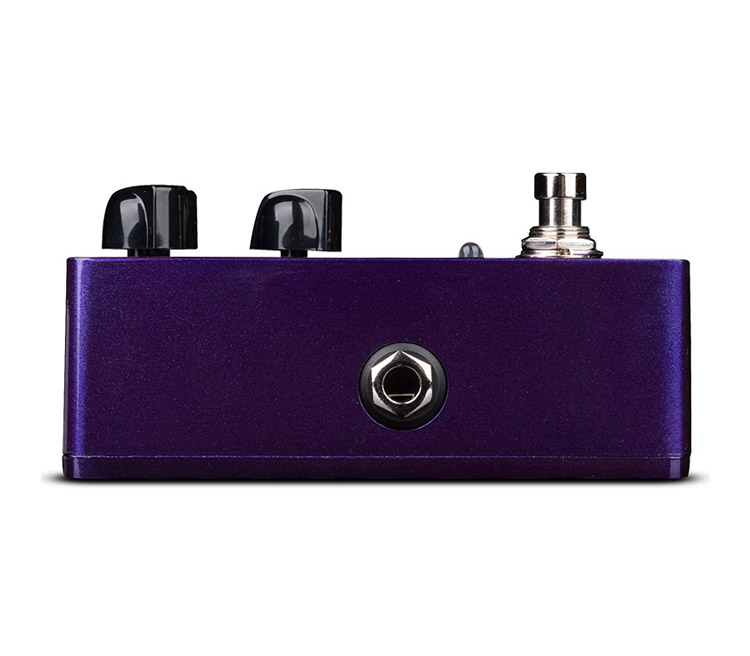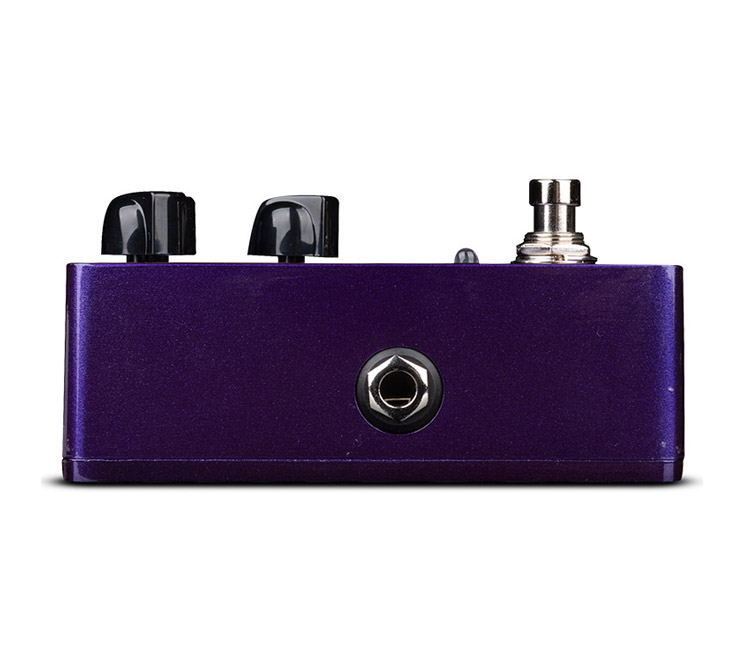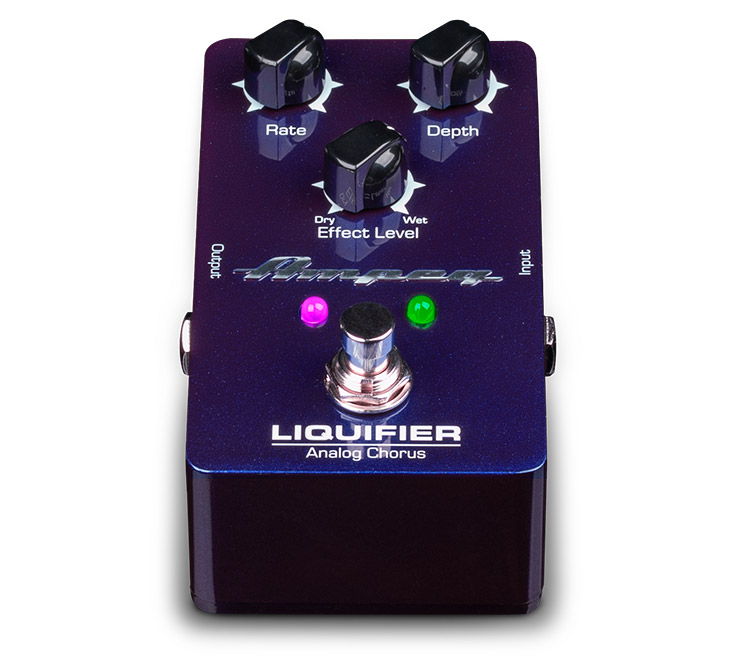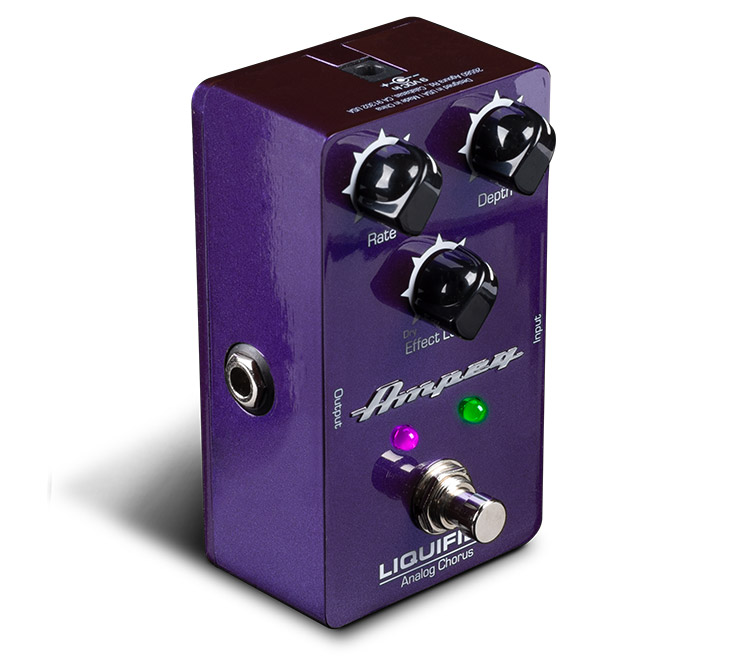 OPTO COMP BASS COMPRESSOR
The Ampeg Opto Comp Analog Optical Compressor pedal utilizes an optical circuit to deliver smooth, vintage-style compression—just like expensive pro studio compressors. Whether you're looking for a transparent reduction in dynamic range or a pumping tone that breathes with the groove, the Opto Comp has you covered.
Smooth vintage-style compression
Simple 2-knob control over the compression characteristics
Output control dials in makeup gain to preserve volume