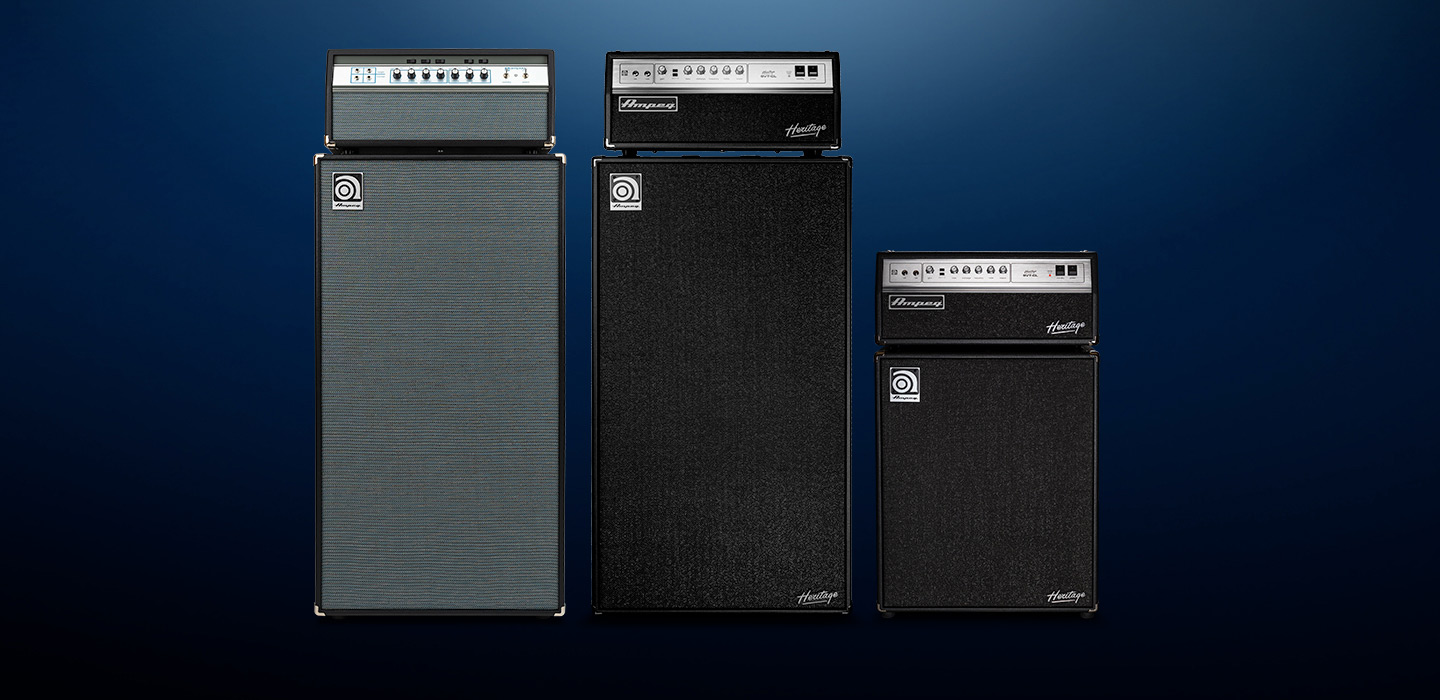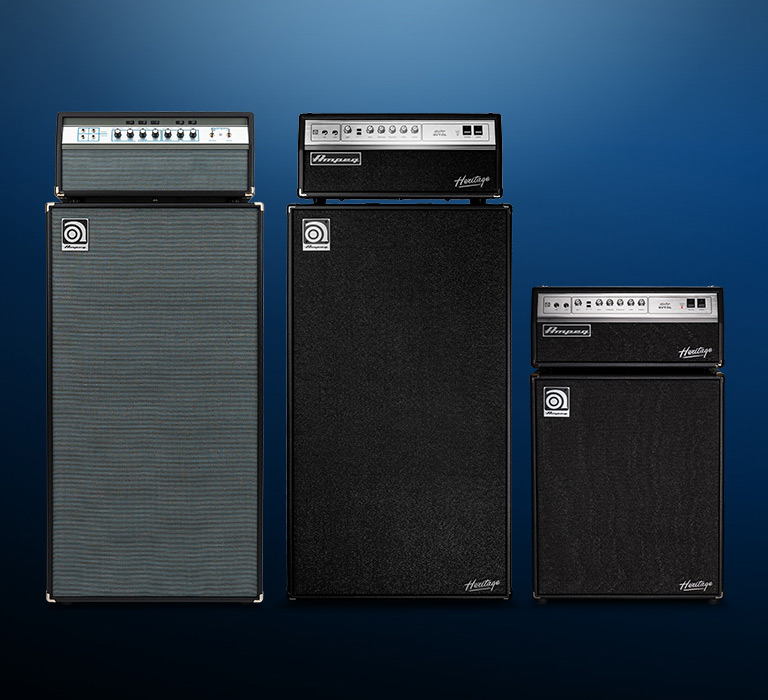 HERITAGE SERIES
THE BEST OF THE BEST
Some companies periodically mine their back catalog for gear to "reissue," which generally means trying to capitalize on historical goodwill in order to boost sales. Ampeg takes a different approach with the Heritage™ Series. Simply put, the Heritage Series is the culmination of a mission to deliver the very best of Ampeg's most important legacy gear without compromise. Incorporating vintage-inspired aesthetics with premium build quality and exhaustive quality control, Heritage Series gear is designed to honor 60+ years of Ampeg without compromise.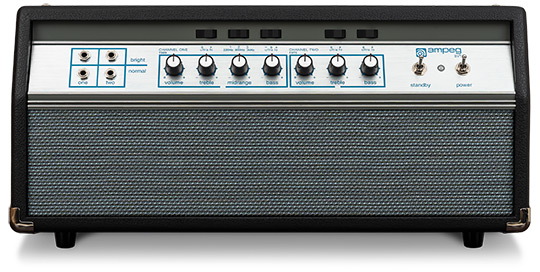 Heritage 50th Anniversary SVT
Designed to honor the unrivaled SVT legacy, the Heritage 50th Anniversary SVT distills the legendary amp's most celebrated circuits into a single stage-ready head with a host of must-have modern technology and elegant vintage aesthetics.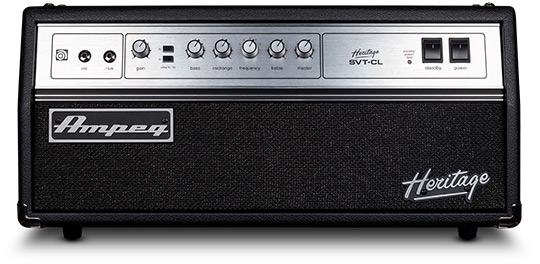 HSVT-CL
The Heritage SVT-CL is designed and assembled in the U.S.A., and built with exceptional components. Premium tubes provide unmatched tone, and the classic Ampeg EQ offers flexibility and control.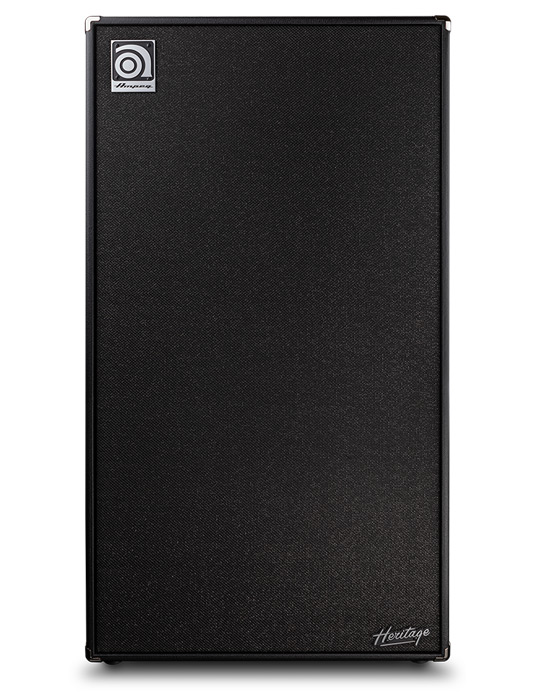 HSVT-810E
The Heritage SVT-810E is fully stocked with custom-made 10" Eminence U.S.A. drivers to deliver that legendary Ampeg tone.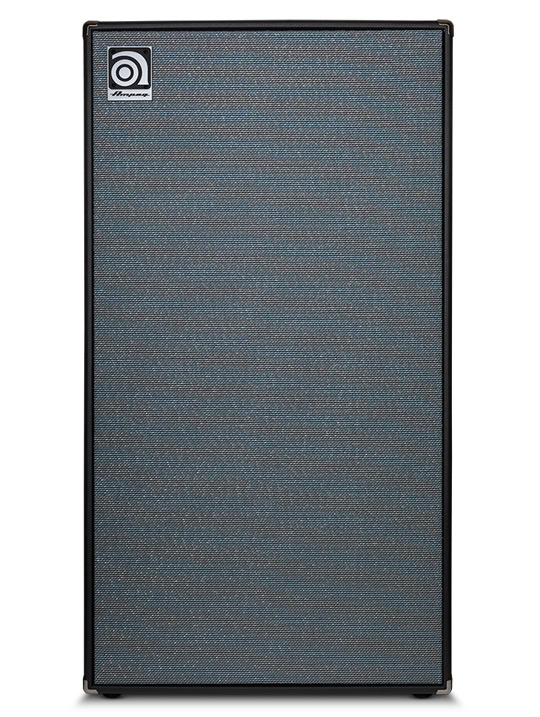 HSVT-810AV
The Heritage SVT-810AV was designed to match the 50th Anniversary SVT head, with the same vintage styling and Anniversary grille cloth.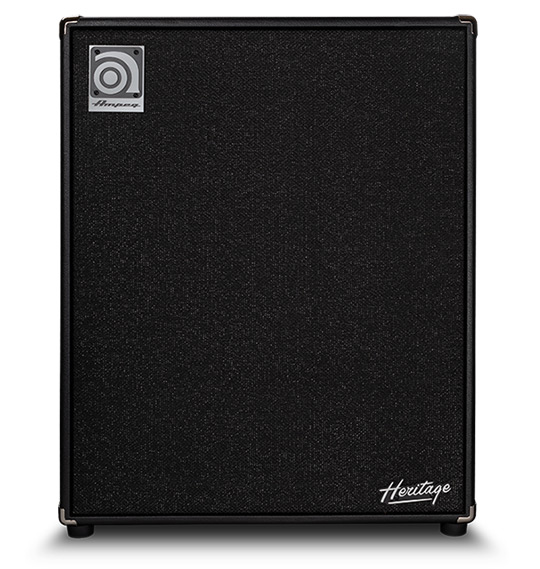 HSVT-410HLF
The Heritage SVT-410HLF offers custom-made 10" Eminence U.S.A. drivers, and is Ampeg's premium, full-range cabinet.